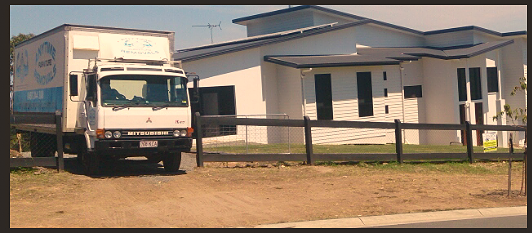 Blog & Tips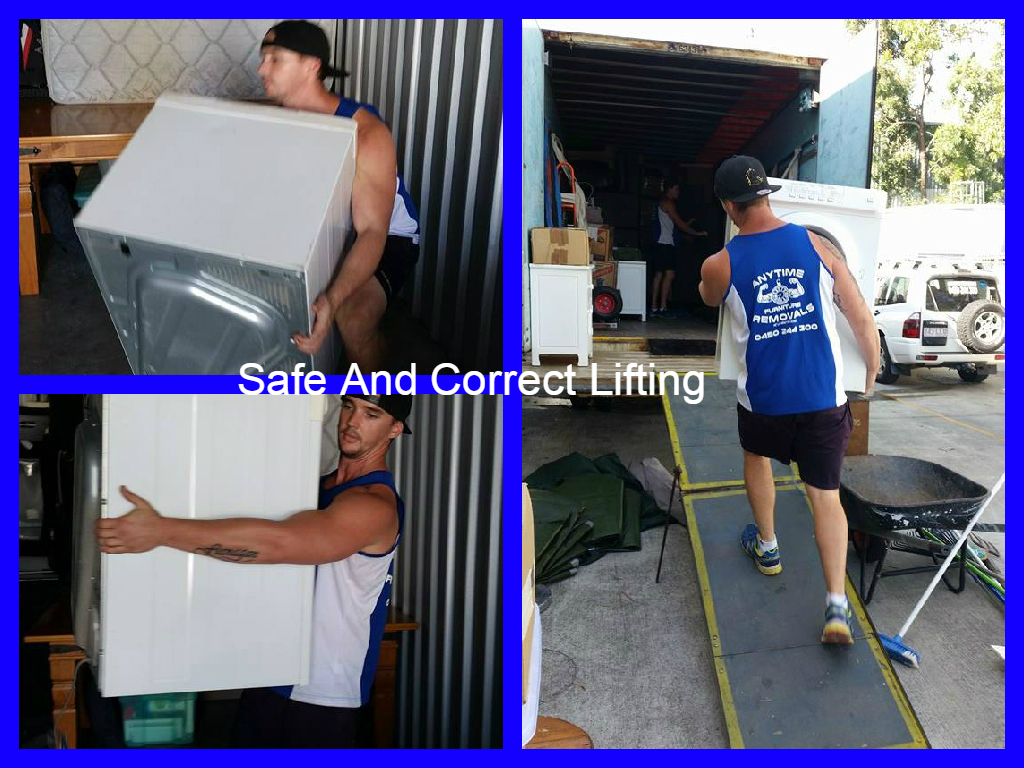 Moving Can be Stressful But We Know How To Help
We know just how hard moving house or office can be. We are here to help with 24/7 availability we are always ready with advice and removals services to mak this stressful time that little bit more bareable.
We are in the process of setting up some online packing tutorials and lifting media to not only inform but educate you with the knowledge you'll need and use for any moving situation.
At this stage we have some helpful tips and advice below to help you not only get yourself ready but know the best questions to ask to get the best value for money serivce.
Moving House 101
Pack your plates vertically like records they are less likey to break this way.
Start requesting quotes as soon as you know you are moving. It doesn't matter how far in advance doing your research can save you lots of money.
If you are booking a removalist give yourself time and book 2-4 weeks in advance. This is also a good idea if you are hiring a truck to move yourself shop around and book in advance.
Have a clean out. You could do a spring clean, tip run or have a garage sale. Use moving as an opportunity to declutter.
Head to your new home before you move in and give your new bathrooms and kitchen a clean.
Shop around for boxes and packing materials. Some Removals companies like Anytime Furniture Removals will do deals on packing equipment when you book with them. Alway ask the question.
Pack the items you are likely to use first in a clear tub that way you can see what you need.
Use clean socks to protect glasseware and breakables to save money on paper and bubble wrap.
Use plasic wrap to cover your open toiletries bottles and sauce bottles to avoid those yucky spills.
Organise your important personal documents know where you have packed them. We recommend packing them in a hard plastic contain or box to ensure their safe arrival.
Lable your boxes with a brief description (James Toys) and which room they belong in (James Room). Some companies like Anytime Furniture Removals will buy back your boxes so it is good to use a sticker as apposed to writing directly on the box.