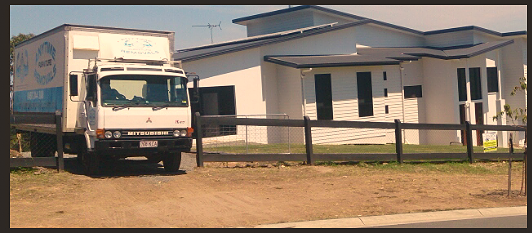 Feedback
Feed Back from our Customers.
"Fantastic guys, reliable friendly fantastic at getting the job done would recommend them 100% thanks heaps"
From Tammy of Eightmile Plains
"Awesome service. Very professional. Fast and safe. Cheers boys"
From Victor of Springfield Lakes
"Great removalist. Did a fanatastic job."
From Gemma of Augustine Heights
"Thanks to the boys for moving our home safely, on time and with a smile, not to mention the care taken on our newly polished floors ;) And to Kate in the office for her fantastic customer service. We will definetly use you again!"
From Jane of Darrah
"Just had these guys move our new pool table. Awesome job from start to finish. Prompt reply on quote, great price, professional and friendly service!! Highly Recommend Anytime Furniture Removals.
From Melanie of Waterford
"Thank you so much for taking great care of my stuff, great service and definately will be using you guys again.
From Shantelle of Toowoomba
"Thank You Tim and Eric for moving our furniture without any hassle.. You've done a fantastic job. Keep it up guys!
From Daisy of Spring Hill
"Another removalist failed to show up on the day of our move, these guys saved my day and arrived within an hour to assist with my move. Hard working, good quality and very friendly guys. Showed up on time and provided a reasonable price too. Would definatly hire these guys again."
From Shan of Redcliff
"

Professional, friendly and very accommodating! Thanks heaps for everything Eric and Tim :) Jennifer"
*****These guys organised a move from suburbia to a tiny country town for us. With two young kids and my husband working, I was terrified of the move but they made it so easy. I couldn't recommend them more highly!! 5 Star!
Click a Link Below to leave your Feedback. We would love to hear about your experience with Anytime Furniture Removals