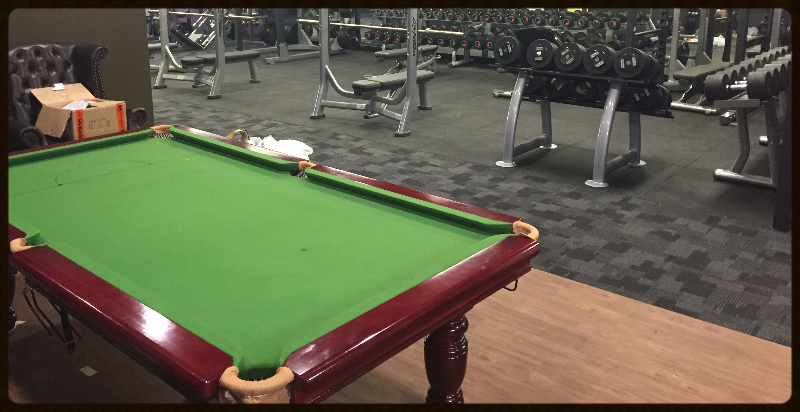 Piano & Pool Table
We are the Heavy Specialists
We only use accredited heavy items specialist operators to guarantee that your piano, pool table, spa bath and anything else too heavy for the average man is moved safely.
We have moved everything from 600kg mable bench tops to Grand Pianos and 3inch Slate Pool Tabels we even move fish tanks! Our experience and training ensures that you will receive the best value for money and the safest relocation around.
We pride oursleves on our abilities to move anything, anywhere you can be sure we will find a way. We have cranes and extra equipment as well as trained staff at our disposal to guarantee we can do the job.
We provide this service throughout South East Queensland,
Brisbane, Ipswich, Logan, Nothside, Sunshine Coast, Gold Coast, Beaudesert and Toowoomba
Pool Tables
We provide internal and relocative services for Pool Tables of all shapes and sizes inluding 1 and 3 piece slate.
All Pool Table services include positioning and levelling.
Rates Starting From: $120
Ask about our discounts when you include this service with any home move!
Pianos
We Provide internal and relocative services for all Pianos, Grand, Baby Grand, Uprights and Piolas. Unlike any one else we offer a 7 day repositioning guarantee.
Rates Starting From: $120
Do you have a heavy item that your having trouble moving that is not listed? Send us an inquiry below or call us to find out how we can help you move it.
Heres a small list of other heavy/special items we can move
Make a Booking or Get a Quote