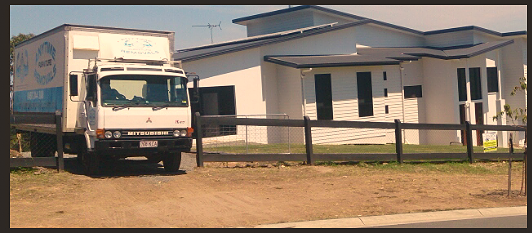 Removalist Ipswich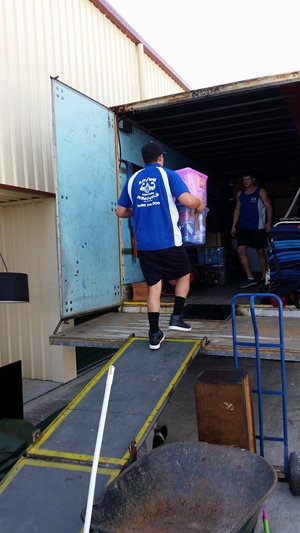 Inquiring about a good removalist in Ipswich? For office furniture removals, are you looking for a specialist removalist? As part of your piano store relocation locally within Ipswich, do you want exclusive pianos removal specialists? Seeking movers who are into end-to-end domestic, office and commercial furniture removals? Looking for an expert pool table removalist to move your piano safely to your new home? Are you considering relocation due to a change in office job? And for this, are you looking for a proficient piano removalist?
If you are looking for piano removals, office removals, pool table removals and furniture removals in and around the Ipswich suburb and you want removalists at par, it is Anytime Furniture Removals. Over the years, our fully Australian owned and family run removals service have rendered excellent removalist service and our work speaks for ourselves which is evident in the many testimonials we have received from our satisfied clients' and with a steady growing loyal customer base we have established ourselves as accredited removalists.
When it come to shifting your piano in the event of a transfer or moving locally or interstate, we take special care and we have the expertise and knowhow to move heavy duty items like pianos, pool tables, antique furniture and cabinets, large fridges, and spa baths. Our movers have all the training, licenses and experience to undertake these removals.
For an office or commercial furniture removal or if you want to remove your piano and furniture as part of your house moving within Ipswich, reach out to the removalist in Ipswich, Anytime Furniture Removals. If you have a removal budget in mind, then our removalists offer fixed, hourly or capped rates for any of your furniture removals, piano removals, office removals, pool table and commercial removals. You can contact our removalist at any time speak to us at 0450 244 300.
Remember, when it comes to removalists in Ipswich it is Anytime Furniture Removals!